Alice Missed Us, But....
2007-03-30
One-minute read
When we first walked in the door Monday night, Alice was very happy to see us. She gave us great big hugs, and her eyes were welling up with tears. After a minute or so of being held by Mommy, Alice said, "Where's my cat Chase?" I guess we should have picked him up on our way home from the airport.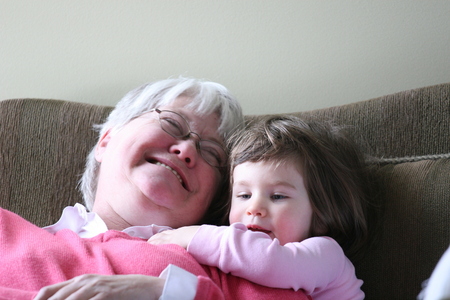 Auntie Rene has gone back home again, and Alice definitely misses her. The two of them were great pals while Mommy and I were in Tofino.